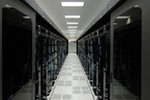 PermaHOST 
Web Hosting - 99.9% Uptime
PermaHOST offers a highly reliable, eco-friendly and low cost Web Hosting service. Our servers are located at the #1 dedicated server hosting facility in the world (second only to publicy held IBM). We've been hosting personal and business websites since 2004.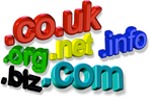 We offer a
FREE Domain name
with our yearly web hosting option. 
FREE renewal every year you host with us. FREE Private Whois, FREE Catch-All URL, Sub-Domain, Geographic and Email Forwarding, FREE DNS Management and real-time updates, FREE Domain Parking and much more.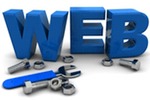 Website Design + Full Website Services
We provide a full range of additional
including the design, building and maintaining of your website, blogging, editing and handling social media. Our rates are affordable and you'll have a powerful and professional presence on the web so the world can see you at your best.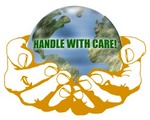 Earth Care and Permaculture Support
We donate a percentage of our net profits to a variety of Earth Care Organizations. Our 
donations
 have exceeded 
US$13
0,000.00
 to date. We support and promote 
Permaculture
 for practical, sustainable living design solutions for a healthy planet and provide free web hosting and support for Permaculture teachers and their project websites worldwide.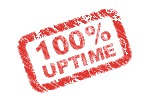 Reliability with 99.9% Uptime
Our server/s are located within one of two state-of-the-art data centers supporting more than 40,000 servers. The network maintains 99.9% uptime and is one of the industry's fastest, most robust networks (100 gigabits/sec) providing security + reliability. 
Demo
 Hosting Control Panel.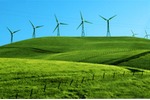 100% Wind Powered and Climate Friendly
Servers we utilize are 36% more efficient than standard servers and 100% wind powered! Renewable energy is used to both power and cool the servers via green -e certified 
Renewable Energy Credits
 (RECs) which are verified, tracked and monitored.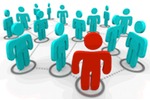 Affiliate Referral Program
Our 
affiliate program
 is FREE to join
and you can earn 
20%
 referral commissions for Web Hosting. That is
20%
 for referring a new customer PLUS 
residual
 commissions (monthly/yearly) for as long as the customer continues using our Web Hosting services.

*

Includes 
FREE Domain Name Registration
 (save $30.00)